TREATMENT PROGRAMS
Detox
Detox is an essential first step on the road to recovery. When you use drugs or alcohol for an extended period of time, dangerous and harmful toxins build up in your system.
Dual Diagnosis
Rehab is a licensed dual diagnosis residential treatment center where cutting-edge, evidence-based psychotherapy and analysis meet world-class drug and alcohol addiction treatment
Drug Rehab
Drug addiction from a treatment center that offers particularly high quality, individualized, evidence-based treatment are more likely to recover than those who attempt to recover on their own.
Alcohol Rehag
Alcoholism is the consistent misuse of alcohol. Alcoholism is not the occasional misuse of wine, liquor, or beer. Sometimes people overindulge.
THERAPIES

If you or a loved one is addicted to drugs or alcohol, you need professional and experienced assistance from a group of trained and focused professionals. Structured and customized addiction treatment is imperative for anyone to break free from their ailment.
ABOUT REHAB

Even the most expert and experienced addiction treatment specialists will have a hard time helping symptoms if the client is not fully honest about them. Furthermore, the clients who you will work with in group therapy may not trust you enough to tell you their stories, and will not want to help you if they think that you are not dedicated to treatment and recovery.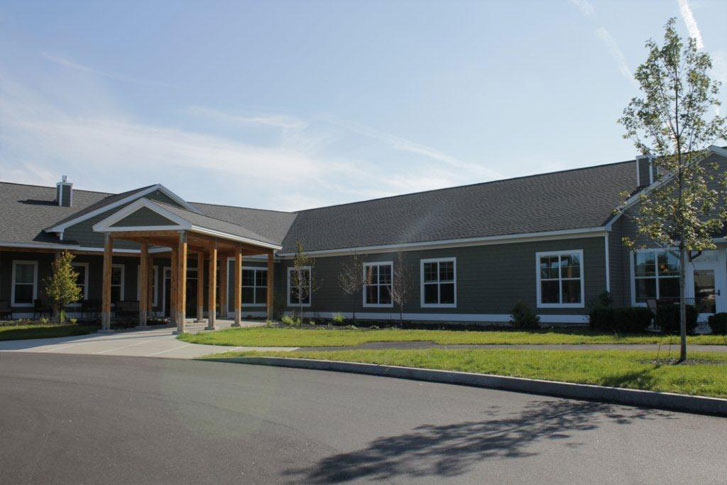 DIALECTICAL BEHAVIOR THERAPY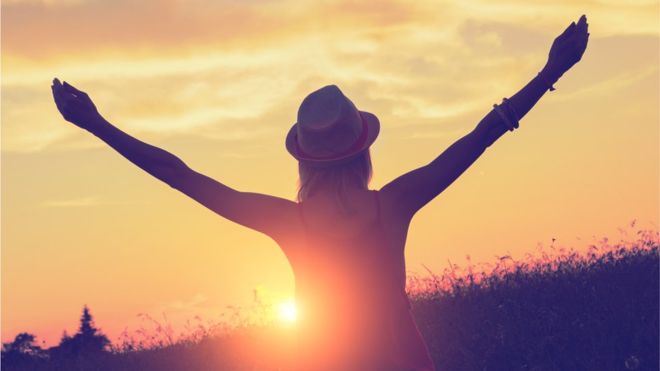 MINDSIGHT AND INTERPERSONAL NEUROBIOLOGY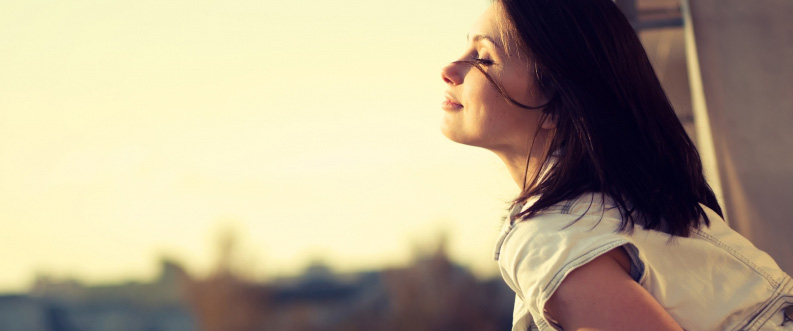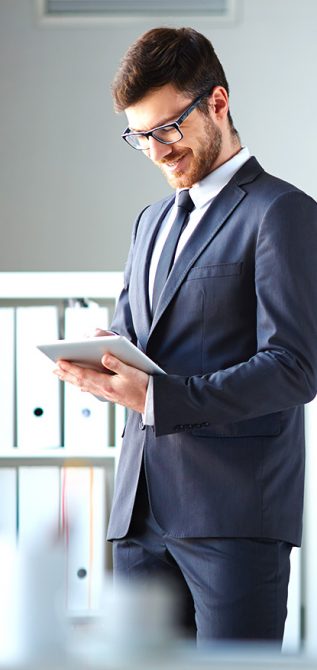 LIFE AT REHAB
Honesty is an integral aspect of the community we wish to create at our addiction recovery facilities.
Commitment to Your Recovery
Our team is focused on providing the most conducive environment to recovery, and that includes trust and support. 
A typical day
Without honesty, you cannot have trust. Without trust, the atmosphere and supportive attitude of the facility dwindles. This community will help you immensely if you are able to commit to honesty.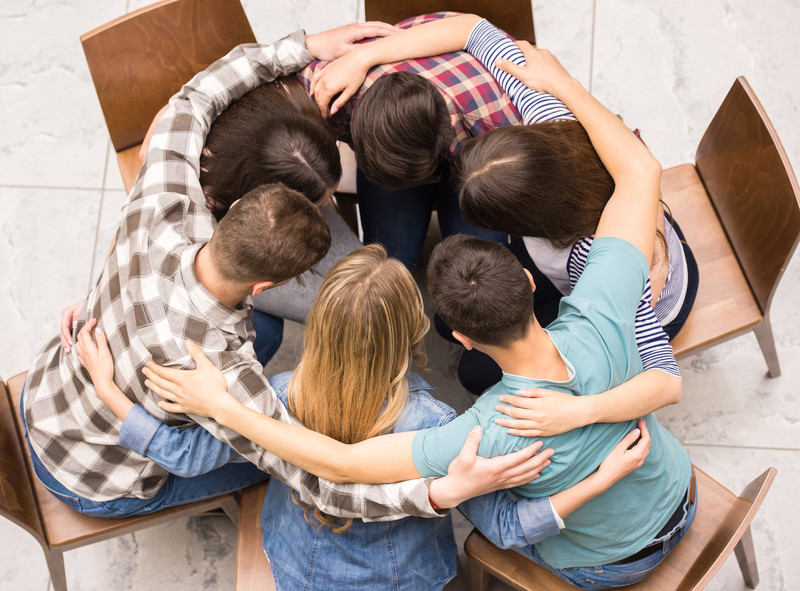 There is no reason to keep struggling like this alone.